Dr. Owen and our team at Spicewood Dental haven't forgotten what it's like to be a patient, so we always take the time to help you feel at ease in our care. We will work at your pace, explain everything in detail so there are no surprises, and provide you with modern amenities to help you feel more at-home.

Advanced Technology
Your Austin dentist Dr. Owen knows that staying up-to-date on technology and techniques allows them to provide their patients with the most comfortable dental experiences possible. Spicewood Dental incorporates state-of-the-art equipment into routine exams and cleanings to make sure we're being as thorough as possible while keeping you relaxed.
Digital X-Rays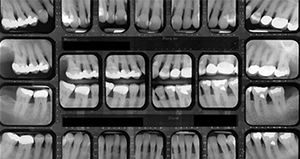 Not only do digital X-rays emit up to 90% less radiation than conventional X-rays, they're also faster and more comfortable for patients! Digital X-rays require no chemical processing, so the images can be viewed on our computer screen in a matter of seconds.
Intraoral Camera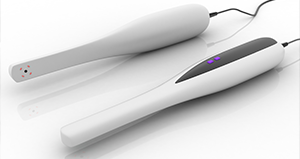 This camera helps you make informed oral health decisions by allowing us to guide you through your diagnosis and treatment options. It gives us a closer view of your teeth so we can spot potential problems earlier, saving you money and time in the dental chair later.
Schedule an appointment with Spicewood Dental today.
Schedule an Appointment